New Collection Makes Spring Exciting
MAC has a new collection called MAC is Beauty, and if you couldn't tell by the title of the post, I think it's beautiful!! It has new lipsticks and fluidlines as main staples, but also some other colors you REALLY should check out.
Fluidlines
There are several fluidlines with the new collection, some new shades and some that are amazing permanent collection shades that MAC Is just reminding us exist. Two of my favorites of the new colors are:
"Lowlights" a gorgeous deep brown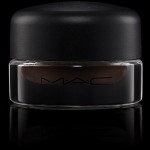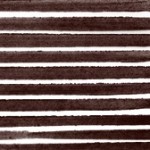 "Shade" a beautiful deep emerald green

This is what the "Shade" looks like on the eye. As well as the light pink veluxe pearl eyeshadow "Bouffant" (inner eye corners), and the pretty shimmery pinky gold beauty powder on the cheek highlight "Pearl Blossom."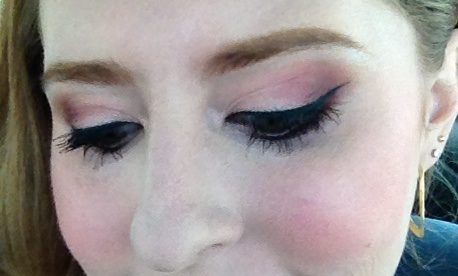 Lipsticks
This spring collection has some really beautiful lipsticks. My favorites are a pale nudish copper called "Real Redhead" and a yellow/gold nude that blends well with almost any liner you would want to pair it with, called "Highlights." The colors in this spring collection are very versatile and have some very different shades, such as "Highlights" that will add to anyone's collection.
This is "Highlights" lipstick with "Stripdown" lipliner: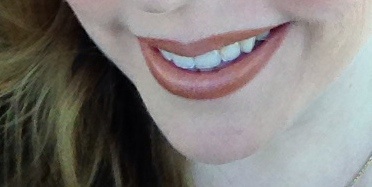 This Spring you should really check out the new MAC is Beauty collection. Really, it IS beauty!