Amazing New MAC Holiday Eyes
Heirloom Eyes Pressed Pigment Minis
Oh my gosh! These are amazing. I LOVE the pressed pigments in general, but these are not only different and interesting colors, they really seem to have a depth and interesting 3D effect with different colors of pigment and glitter mixed together.  Great for the holidays. I especially loved the dark purple, Victorian Plum, and brownish blue Modern Majesty – which looks like a pressed pigment version of blue brown, that is deeper and more pigmented.
Here are the new mini pressed pigments:
Here is a look using Victorian Plum on the lid, Damsen in the crease, blacktrack fluidline, and the NEW matte lipstick Fashion Revival and Prolongwear Lipliner Bespoken For, with the Rihanna 2 Viva Glam Lipglass – All 3 amazing lip colors.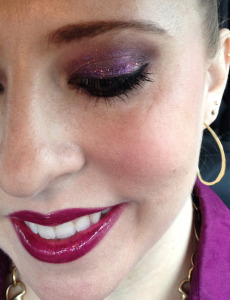 The lip colors are Fashion Revival, Bespoken For, and Rihanna 2 Viva Glam Lipglass
Heirloom Mix Keepsake Eye Bag
These eye bags are glittery and beautiful! They are also only $39.50, which is a great deal! I already love the In Extreme Dimension mascara, but the bag, the beautiful plum eye shadows and Permaplum eyeliner are great!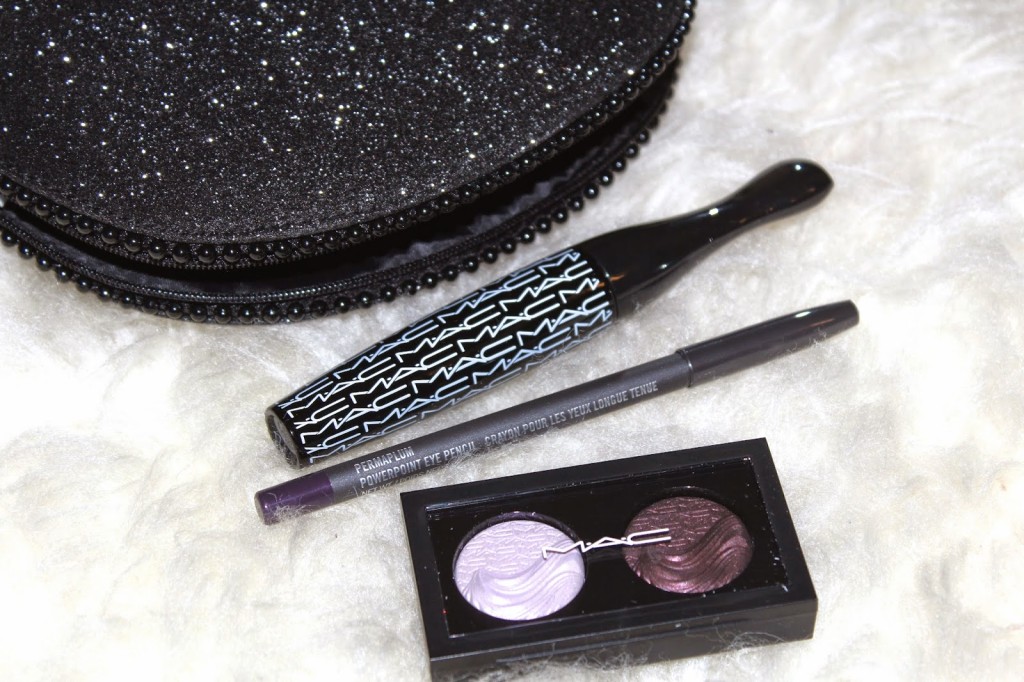 Here is a look using these eye shadows on the lid, Quarry in the crease, Shadowy Lady in the outer crease, and the Permaplum liner from the collection under the lower lashes.